^
Looking for dealers
The plastic pallet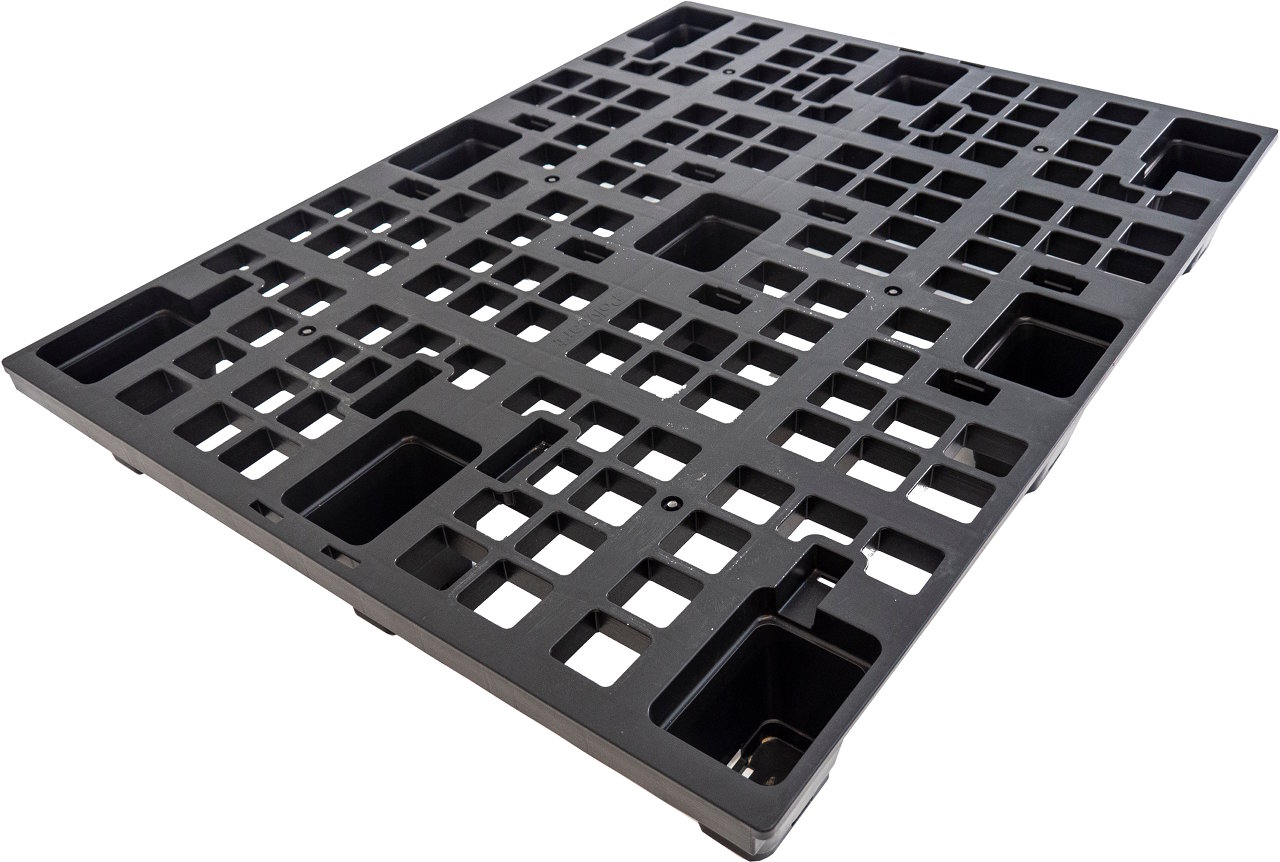 Reusable industrial pallet made of plastic for the transport of moderate loads.
It is injected in polypropylene (PP) with talc to ensure its mechanical resistance.
Its dimensions are 800 x1000 mm. And it can be purchased with 3 skids that are attached to the bottom of the pallet.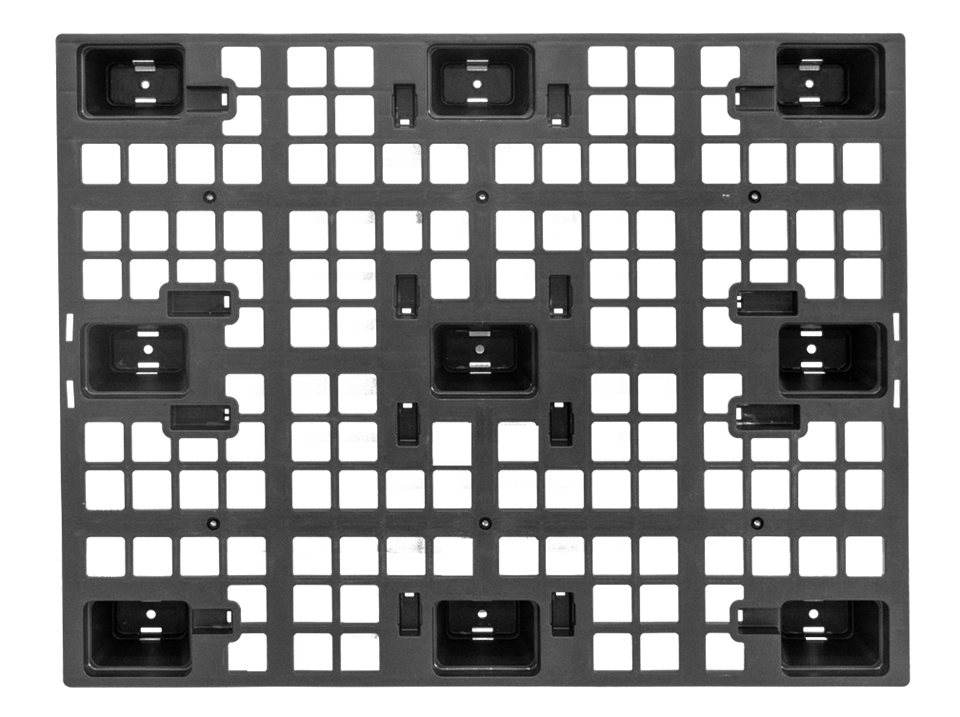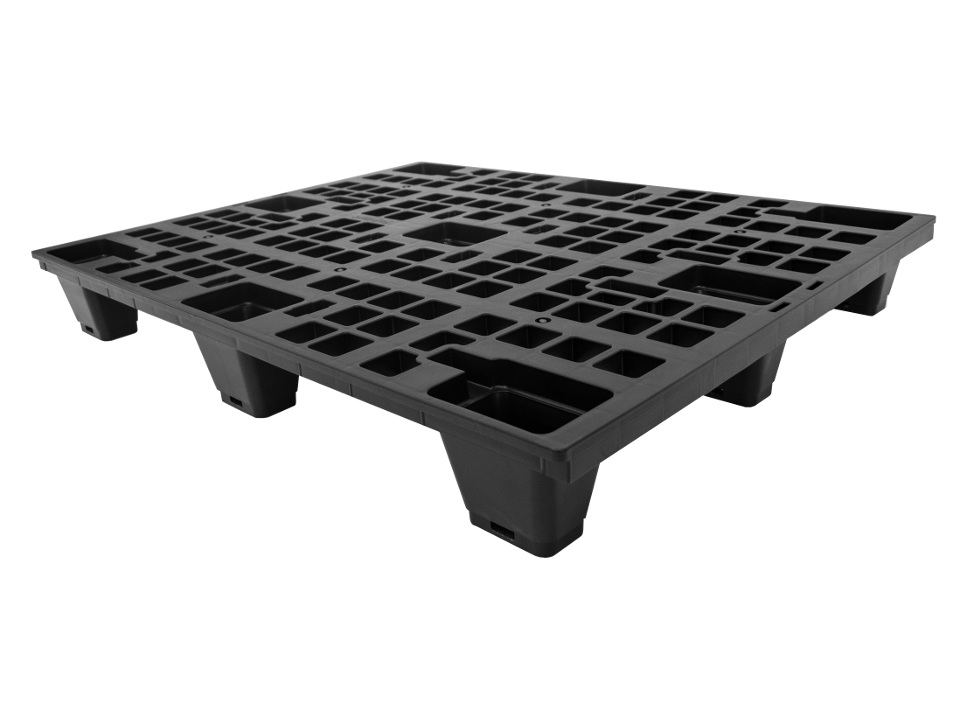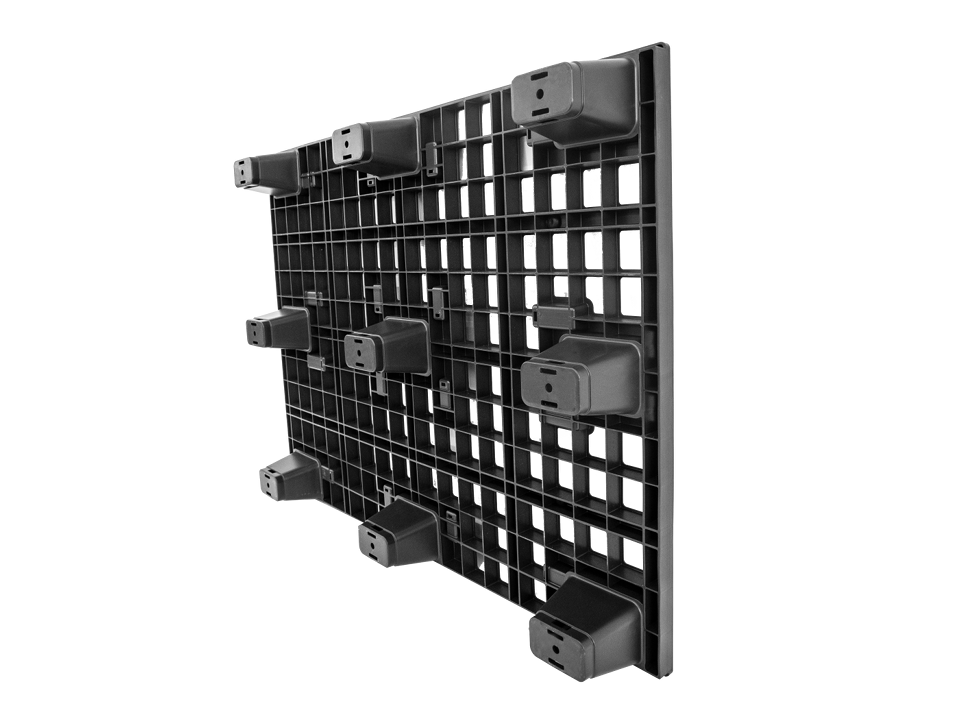 Advantages
Very light. Its weight is much lower than that of wooden pallets.
Easy to clean with pressurized water and chemical and antibacterial products.
Waterproof, moisture and water do not affect it.
It is an optimal solution for the food industry.
Resistant to chemical products.
It can be moved comfortably with a pallet truck.
Stackable for convenient storage.
It has a greater durability compared to wood.
Unlike wooden pallets, it does not require phytosanitary treatments such as those regulated by ISPM-15 for export. This simplifies the process and avoids incidents.
Recyclable.
In addition, it helps to create a sustainable economy that dispenses with the exploitation of the timber industry.
Dimensions
Dimensions in millimeters:
774x1000x125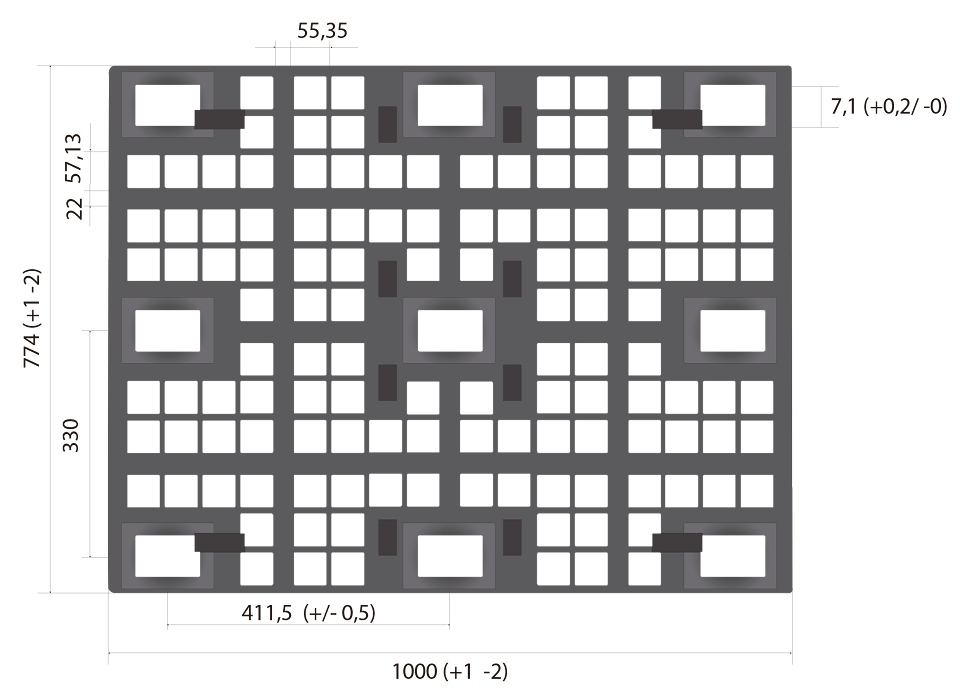 Pallet with skid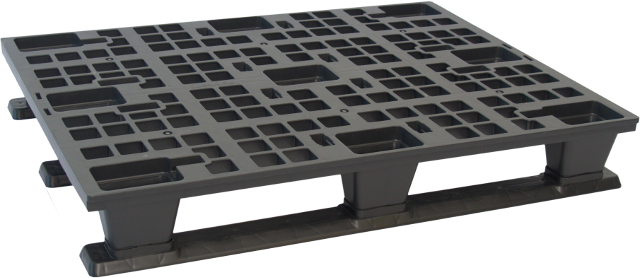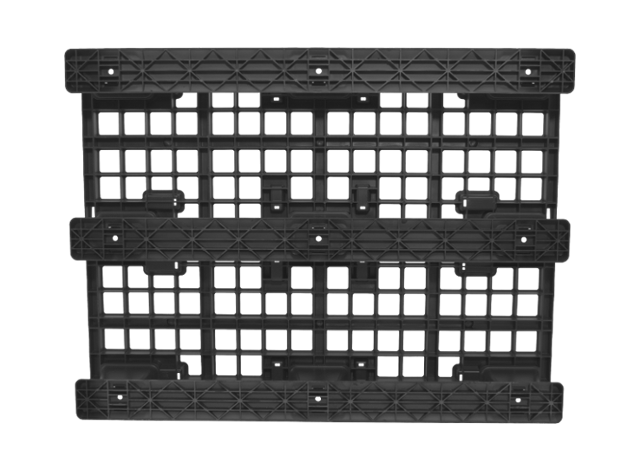 Packing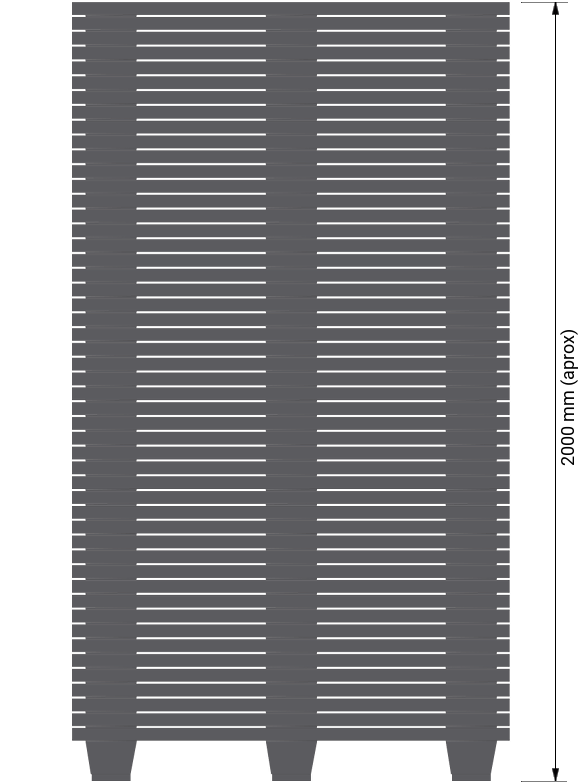 50 pallets stacked on top of each other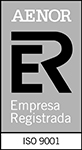 +34 961 417 001



2019©itm